Parcs animaliers et botaniques
A la rencontre des animaux et des plantes...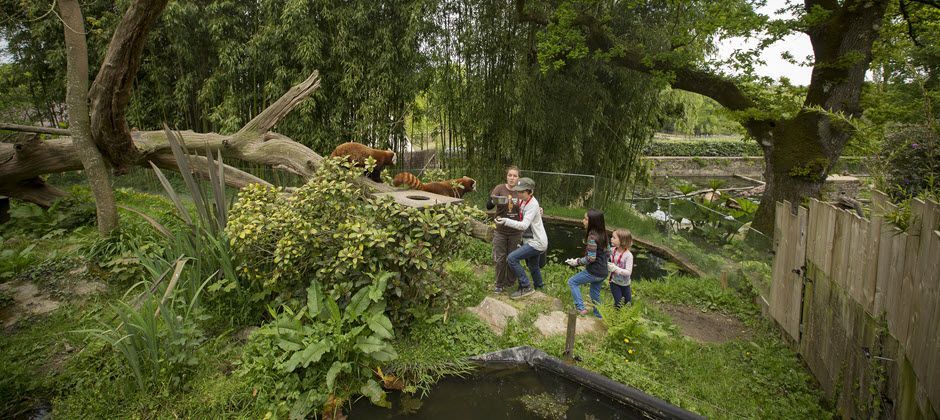 © Derennes Yannick
Parc animalier et botanique de Branféré
Parc animalier et ornithologique, Branféré accueille plus de 150 espèces animales originaires des 5 continents et près de 500 oiseaux du monde entier.
Au fil des chemins et sous-bois de ce vaste jardin botanique multicentenaire, vous pourrez découvrir et observer près de 1200 animaux vivant en semi-liberté.
56190 Le Guerno - 02 97 42 94 66
This eco-friendly park located along a river lined with age-old oak trees offers a fun day out for children, with go-karts, pedal cars and tractors on a racing track.
There is also a muscular traction roundabout which fascinates both the young and old. This is a great place to enjoy a family picnic and to get to know the animals.
Address : Le Rohic, 56930 Pluméliau. + 33 (0)2 97 51 90 10.
Discover this animal park set within a 60-acre wooded park, home to 400 livestock animals from all 5 continents.
Attractions and games will keep the whole family amused and various activities are organised throughout the season.
Visit the park on foot, in a little train or in a pedal-kart, enjoy a picnic or a meal at the bar-restaurant.
Address: "Le Bois Brassu", 56910 Carentoir. + 33 (0)2 99 93 70 70.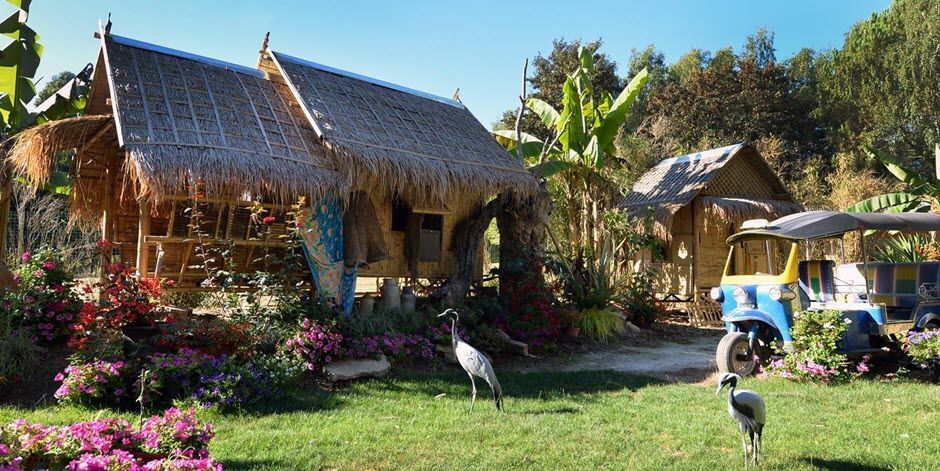 © Tropical Parc
This botanical park is ablaze with colours from all over the world. Thailand, Mexico, Jurassic, Autralia, Africa and Indonesia… plunge into this amazing biodiversity and get up close to the animals in semi-captivity at the zoo.
A show from April to September, a musical house, greenhouses and sculptures… so many places to explore. A fascinating visit for adults and children alike.
Address : Laugarel, 56220 Saint Jacut les pins. + 33 (0)2 99 71 91 98.
Partagez avec les guides-animateurs et artistes du haras d'Hennebont, la passion du cheval !
Visites des écuries, de la sellerie et de la forge, spectacles équestres, animations, tours à poney pour les enfants...une belle immersion dans le monde équestre.
Rue Victor Hugo, 56700 Hennebont - 02 97 89 40 30.