How is it best to get around La Trinité sur Mer ?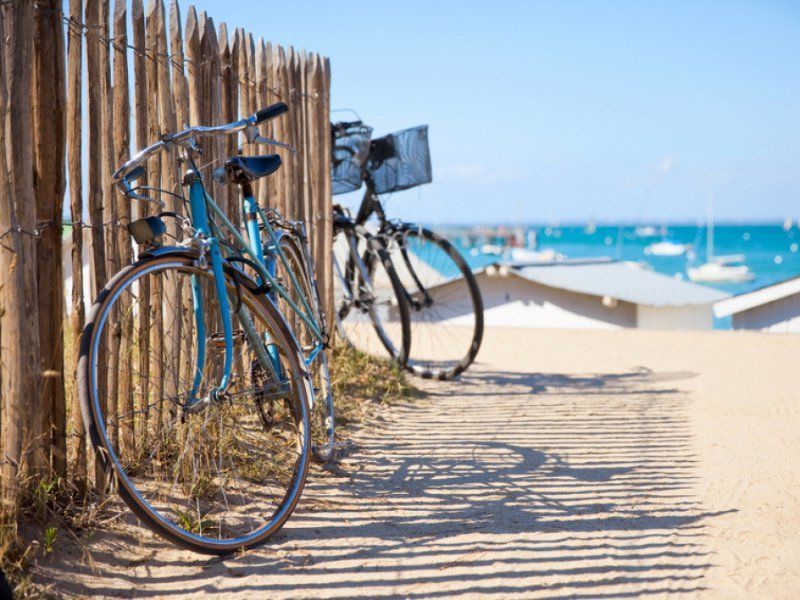 Pour se rendre du camping de la Plage à la Trinité sur Mer, it is advisable to use eco-friendly transport
Don't hesitate to ask for information on bike hire at the campsite reception. Le bourg de la Trinité n'est qu'à 6 ou 7 minutes du camping, c'est-à-dire moins qu'en voiture, et encore moins de temps qu'il n'en faut pour trouver une place où se garer !


Trinibus :the town council organises a free public transport service every summer to make getting around easier and to ease traffic congestion
It runs 7 days a week in July and August from the town centre to the beaches in La Trinité sur Mer. There is also a bus service between Auray and Quiberon via La Trinité sur Mer.