Premium camping pitches
Renting a 130 sq.metre camping pitch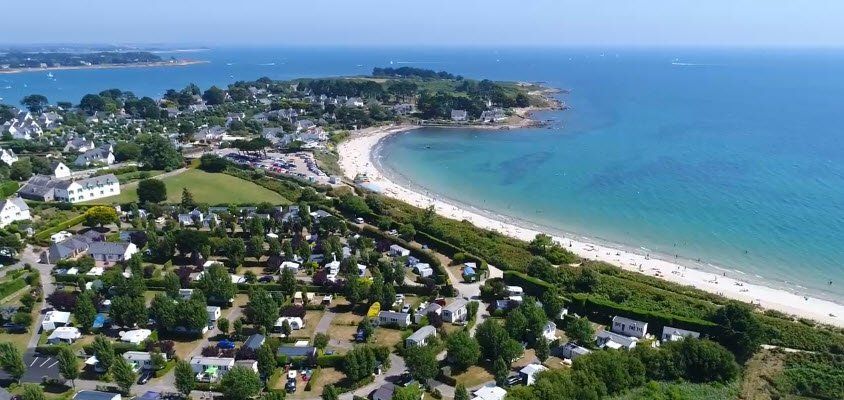 New camping pitches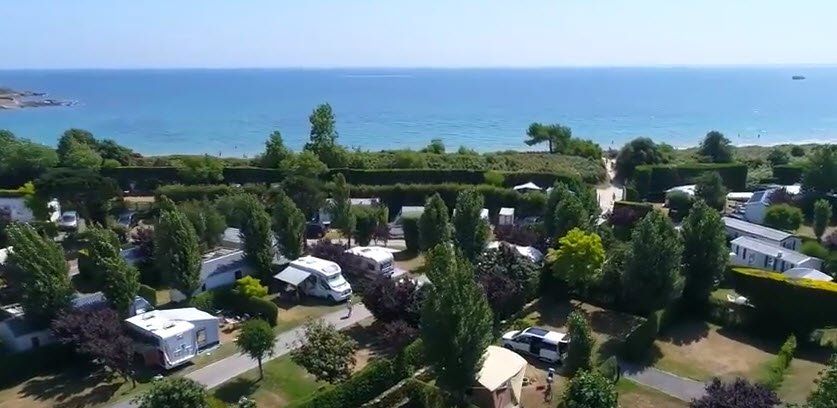 Caravans, motorhomes or large tents are appreciated by a significant number of holidaymakers: it is not uncommon to see 8 metre long vehicles or 50 sq.metre tents.
To meet this demand, we transformed some pitches in 2017, so that their size reaches at least 130 sq.metres, in a wooded, flowered and shaded environment, like the rest of the campsite.
Reserved for campers with very large equipment, we have called them Premium pitches and their prices are adapted in adequacy.

With these Premium pitches, nothing is too good for your holidays !
These pitches, in addition to having a lot of space, have three water, sewer and electricity connections (extra charge for electricity).
The Premium pitches are numbers 29, 30, 36, 157 and 158 (click on the map opposite).
Located near the exit to Kervillen beach, their access is easy for large caravans and motorhomes.
Of course, the pool and toilets are also easily accessible.
Would you like a large plot in a 4-star campsite by the seaside ?
Then you have come to the right place ! You can take full advantage of the privileged climate of southern Brittany, surrounded by a natural reserve, with La Trinité sur Mer and Carnac only a few minutes away and access to all services (shops, restaurant "Aux Terrasses de la Plage", ...)