Wildlife and botanical parks
Meet interesting animals and plants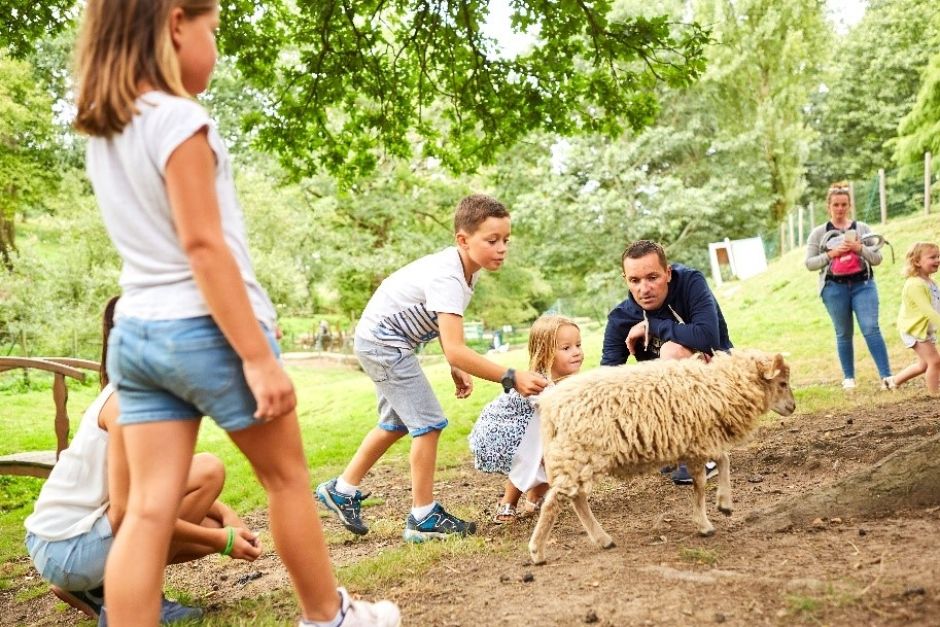 This eco-friendly park located along a river lined with age-old oak trees offers a fun day out for children, with go-karts, pedal cars and tractors on a racing track. There is also a muscular traction roundabout which fascinates both the young and old. This is a great place to enjoy a family picnic and to get to know the animals.
Address : Le Rohic, 56930 Pluméliau. + 33 (0)2 97 51 90 10.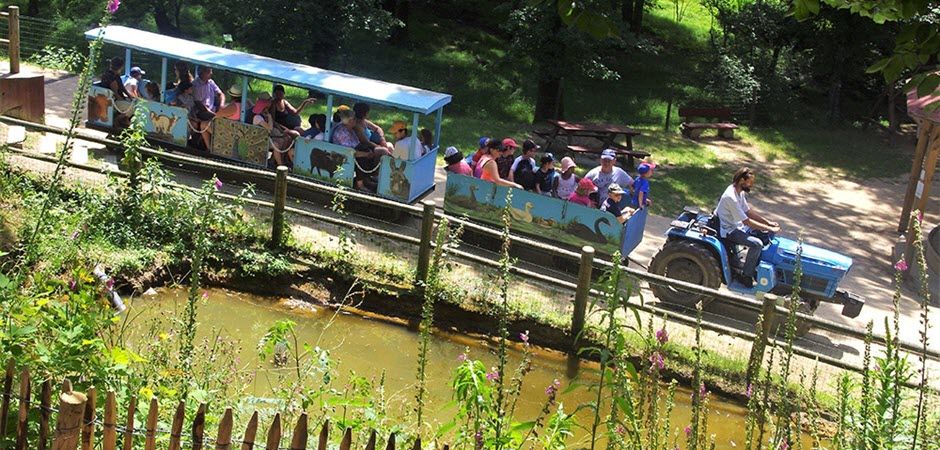 Branféré wildlife and botanical park
A wildlife and ornithological park, Branféré hosts more than 150 animal species from 5 continents and nearly 500 birds from around the world. Along the paths and undergrowth of this vast multicentennial botanical garden, you can discover and observe nearly 1,200 animals living in semi-freedom.
56190 Le Guerno - +33 (0)2 97 42 94 66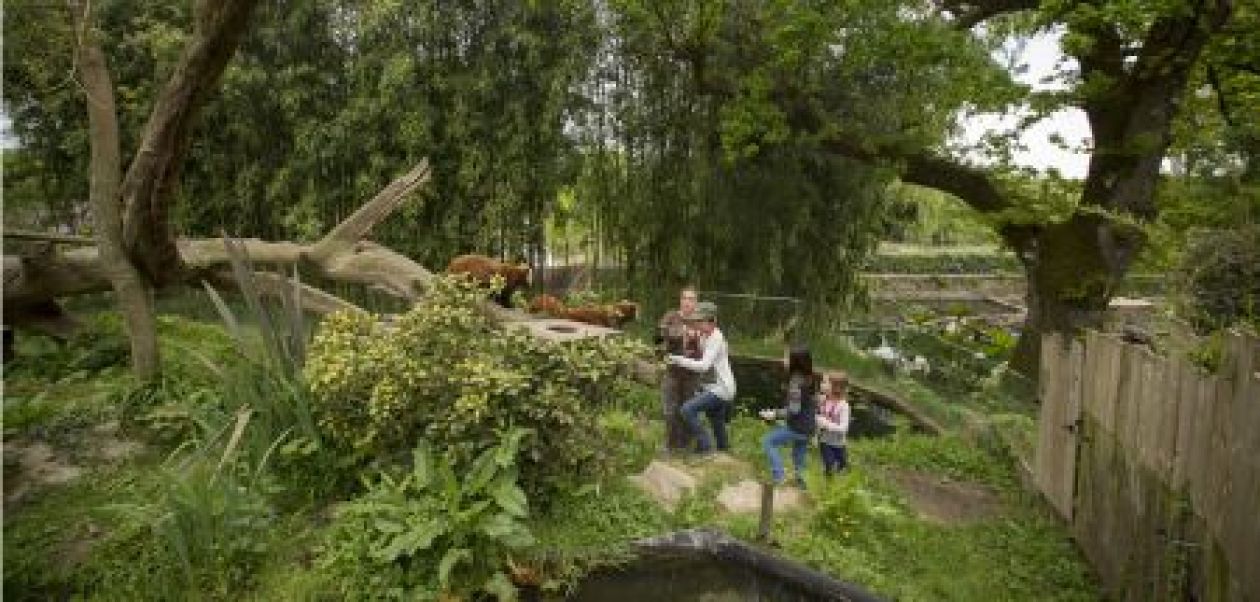 Discover this animal park set within a 60-acre wooded park, home to 400 livestock animals from all 5 continents. Attractions and games will keep the whole family amused and various activities are organised throughout the season. Visit the park on foot, in a little train or in a pedal-kart, enjoy a picnic or a meal at the bar-restaurant.
Address: "Le Bois Brassu", 56910 Carentoir. + 33 (0)2 99 93 70 70.
This botanical park is ablaze with colours from all over the world. Thailand, Mexico, Jurassic, Autralia, Africa and Indonesia… plunge into this amazing biodiversity and get up close to the animals in semi-captivity at the zoo. A show from April to September, a musical house, greenhouses and sculptures… so many places to explore. A fascinating visit for adults and children alike.
Address : Laugarel, 56220 Saint Jacut les pins. + 33 (0)2 99 71 91 98.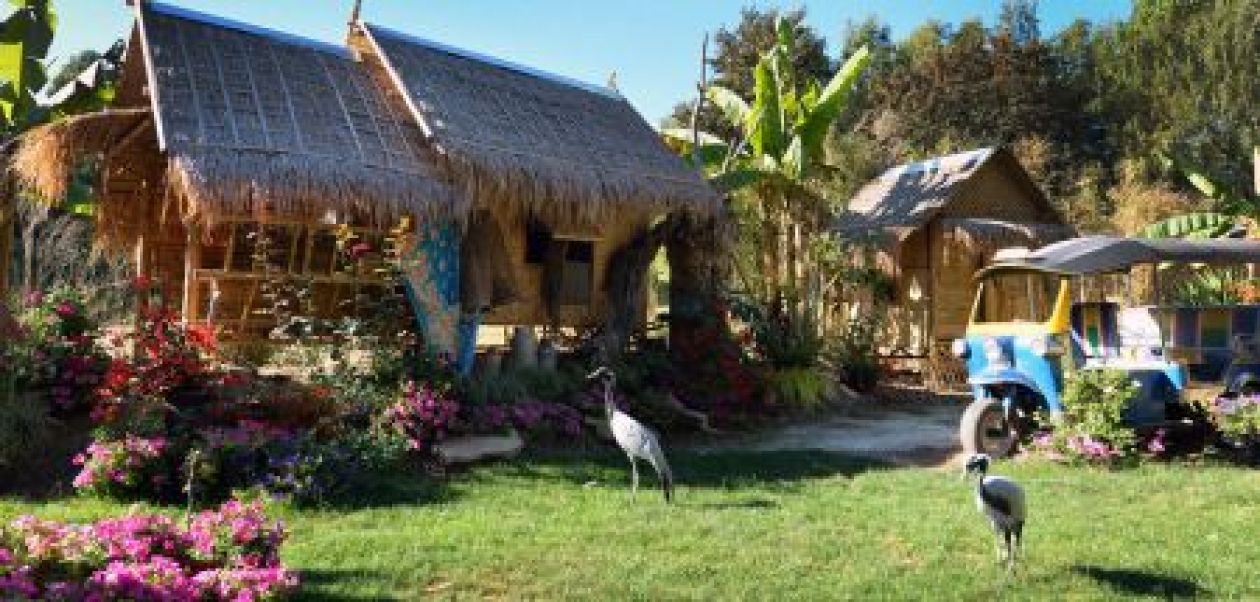 Share the passion for horses with the guides and artists of the Haras d'Hennebont! Visits to the stables, the saddlery and the forge, horse riding shows, pony rides for children ... a great immersion in the equestrian world.
Rue Victor Hugo, 56700 Hennebont - +33 (0)2 97 89 40 30.
Other activities to test...