Reviews of Camping de la Plage, in La Trinite sur Mer
Camping2be has awarded us the "Camping2be Award 2023" which rewards the best rated campsites over the last season.
Satisfaction rating : 9.13 / 10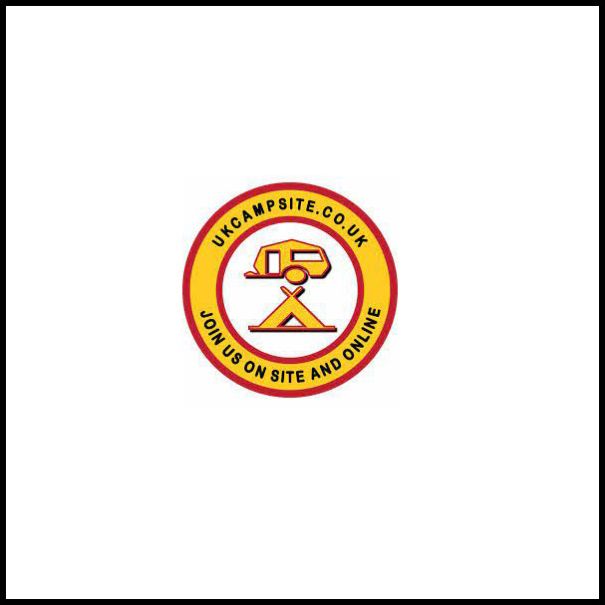 Satisfaction rating : 9 / 10
On Tripadvisor, the campsite has received a Certificate of Excellence.
Satisfaction rating : 4.5 / 5
Some examples from Tripadvisor...
"Great site in lovely location"
"This was a great site in a lovely location with access to one of the best beaches in the area. Friendly reception staff, clean facilities and good size pitch for our motorhome. Trinite Sur mer is only a 20mins stroll away but within 2 mins of the site there is also a shop, takeaway and a restaurant where we sat outside watching the sea. All in all a wonderful few days in Brittany and we would definately return."
Tripadvisor - september 2022
"Fabulous caravan site"
"First time here and totally won over by a great site. The staff are so friendly and helpful, the facilities are clean and tidy, the pitches are serviced. We were on a premium pitch which was enormous and gave us plenty of room, even with a 7.5m Caravan. The sea was 180 steps from our pitch and you could hear the waves at night. The beach is very child friendly with rock pools and safe bathing. La Trinite is a 20 minute coastal walk where there are some lovely Restaurants, Le Quai was our favourite. If we come to this area again this will certainly be where we stay."
Tripadvisor - july 2022
"Wonderful campsite next to beach"
"If you're looking for a family friendly, well run, clean small campsite try Camping de La Plage at La Trinite, Brittany. Located beside a sandy beach with rock pools at low tide and within walking distance of the town, you're unlikely to find better. With a small pool, water slides and some children's activities the camp is well run and has excellent facilities. Arranged into several short avenues the pitches are separated by hedges and a variety of trees. For a change from the beach, the local area provides many interesting alternative activities and places of cultural interest. Most campers at La Plage regularly return as the camp, location and area are pretty perfect!"
Tripadvisor - july 2022
European sailing championship
"What a superb site with everything you require. On the beach, bakery a 5 min stroll, excellent reception with knowledgable and friendly staff. English widely spoken. Amenities very good, all cleaned and all in good working order. Used the heated pool. Hired bikes which was great to get into Carnac and other places. All very good, a delightful place to stay."
Tripadvisor - june 2022
Some examples from Camping2be...
"Excellent stay close to the beach"
Great pitch, really clean facilities and very helpful staff. We enjoyed our stay in Trinity so close to the beach.
camping2be - july 2022


"Great place"
Nice secluded pitches. Near beaches. Clean. Restaurent and shop nearby. Day trips and nice walks.
camping2be - july 2022


"Fabulous site "
Lovely site right on the beach. Generous pitches all separated by trees or hedge. Toilet shower block immaculate. Reception staff very friendly and welcoming. 10/10
camping2be - june 2022