The Campsite's team
A story and a family spirit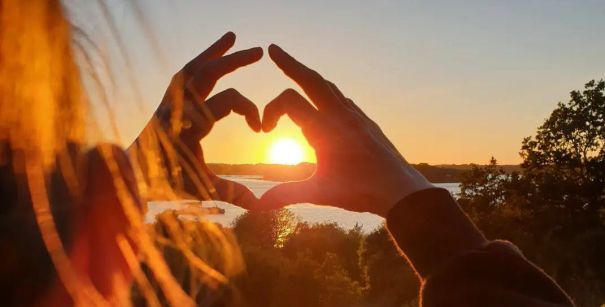 For over 60 years the Bernard family have welcomed tourists to what was once a family farm.
Four loyal members of staff work alongside the family throughout the year to answer your questions and to improve the campsite facilities. In the spring, our efficient cleaning staff and reception staff join the team.
Team spirit is essential within the campsite with everyone pulling together. It is in this relaxed yet professional atmopshere that our staff will take care of you from the moment you book right through to your departure.
We pay particular attention to the cleanliness and beauty of our site so our customers feel relaxed and happy.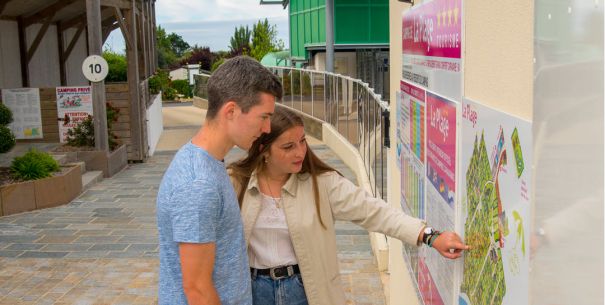 We speak at least 3 foreign languages and our priority is to offer you the very best advice and service.
We accompany you to your pitch...
On arrival, if you have booked a pitch or a mobile home, we can take you to it at your request. If you haven't booked, we will provide you with a list of pitches that are still available for you to choose for yourself.
Efficient cleaning staff and technical service
Our technical service strives to intervene as soon as possible in the event of a technical hitch or breakdown. Our cleaning staff understand the importance of offering the highest standard of cleanliness.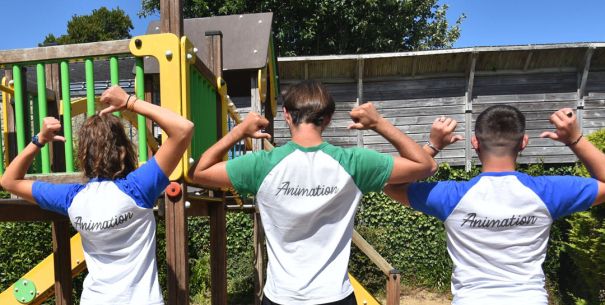 In July and August, no less than 20 staff will help make your holiday a truly memorable occasion and always with a smile! Not forgetting the staff at the shop, bar and restaurant which are run independently.
Entertainment team and bathing supervisors
Our entertainment team (3 in July and August), take pride in organising a variety of activities for the whole family to enjoy, whilst our supervisors (pool, waterslides and night watchmen) will ensure your safety throughout your holiday.