Cultural events in southern Brittany in July and August
Détour d'Art - Auray
As in all of Brittany, the religious heritage is very important in Morbihan: festivals and processions, chapels and churches, fountains and calvaries ...
To discover sacred architecture, the Auray County organizes each year from July to mid-September, the "Détour d'Art" event during which the chapels of the Alréan countryside open their doors and reveal all their richness .
Guided or free tours are organized in more than 20 monuments.
From 5th July to 19th September 2021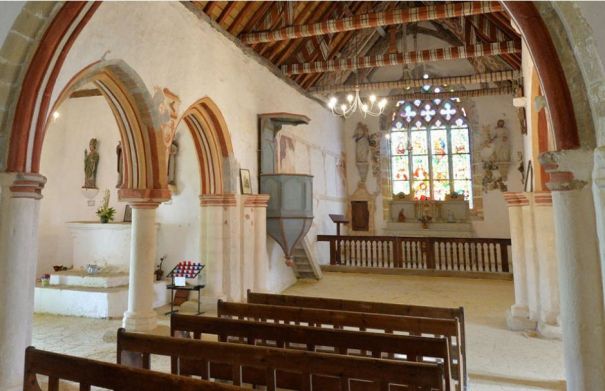 Lumiliz - Carnac
A découvrir tout l'été, à la tombée de la nuit, un grand spectacle projection sons et images sur l'église Saint Cornély de Carnac.
Retrouvez la légende de Saint Cornély qui, dit-on, transforma une horde de soldats romains en statues de pierre...devenant ainsi les célèbres alignements de menhirs de Carnac...
Lumiliz, un spectacle original et plein de fantaisie, à vivre en famille.
Du 5 juillet au 13 Août 2021, tous les lundis, mercredis et vendredis à la tombée de la nuit
s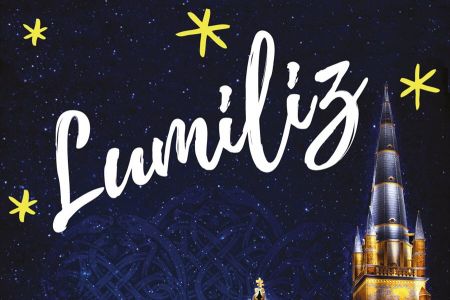 Festival Place aux Mômes - Carnac
Festival d'arts de la rue destiné aux enfants, Place aux Mômes propose chaque semaine un spectacle différent d'une heure : magie, clowns, danses, concerts...
Des spectacles drôles, poétiques, insolites, pour jeune public (à partir de 3 ou 5 ans).
Rendez-vous le mardi à 18 heures, dans le bel espace de verdure du parc de Césarine à Carnac
A partir du 6 juillet 2021, tous les mardis de juillet et août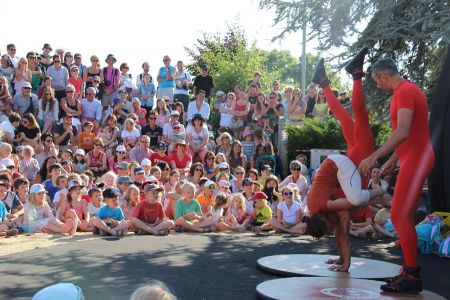 Les Milles Musicaux - La Trinité sur Mer
Opera, piano concert, jazz, concerto ... The programming of the Milles Musicaux allows the general public to discover and appreciate various musical universes and repertoires.
To meet young talents or prestigious artists, this is a series of classical music events you do not want to miss in La Trinité sur Mer.
From 7th July 2021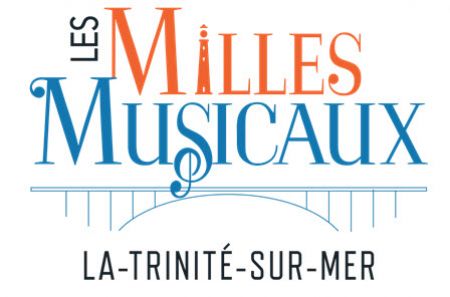 Jeudis en fête - Auray
Creative workshops for all ages, fun circuits, street shows... : Welcome to "Jeudis en fête" in the charming little port of Saint Goustan, in Auray
From 5 to 8 p.m., lots of entertainment for the whole family and from 8 p.m., it's on with the concerts.
Take the opportunity to stroll in the streets behind the port or walk the old stone ramps (Rampes du Loch) which overlook the river facing Saint Goustan!
It is one of our favorite places ...
No dates communicated at the moment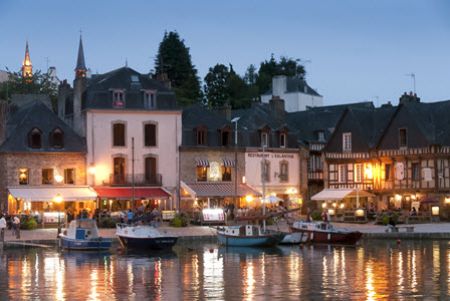 Historical Festival in Vannes
Summer meeting in Vannes around Brittany's history and culture.
In the middle of July, the city of the Venetians relives a period of its past with the Historical Festivals.
Hundreds of participants, historical reconstructions, street shows, costumed processions enliven the streets and ramparts of old medieval Vannes.
On 13th and 14 July 2021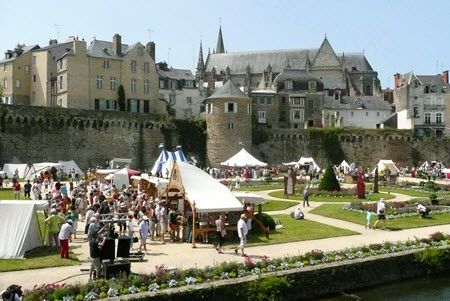 Folklore Festival - Saint-Philibert
Don't miss this other traditional festival, which takes place a few minutes away from the campsite during the second half of July: the Breton festival of Saint-Philibert.
On the menu : the Parade of th Bagads (Breton music bands) and other Celtic groups, from the town hall to the chapel of Saint Philibert.
Then traditional music and dance groups follow one another on the stage, set up on the banks of the river Ster, near the chapel.
The setting is magnificent, the event is convivial and the fireworks display, superb! Go for it !
On 18th July 2021